Revolutionizing

Baby and Toddler Meals
Personal Coaching, Masterclasses & Meal Guides for Joyful, Stress-Free Baby Feeding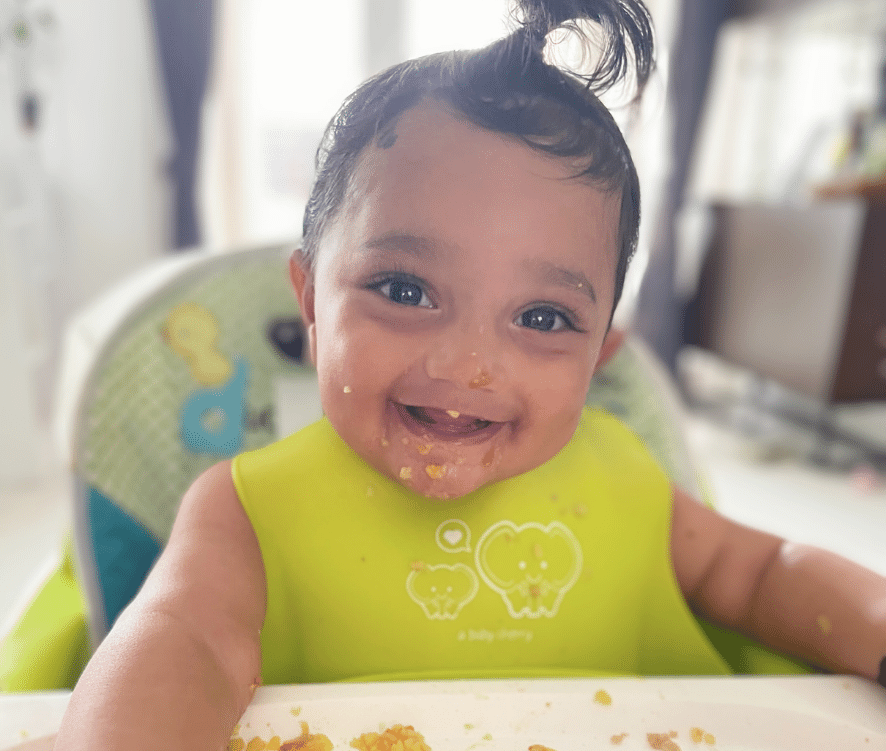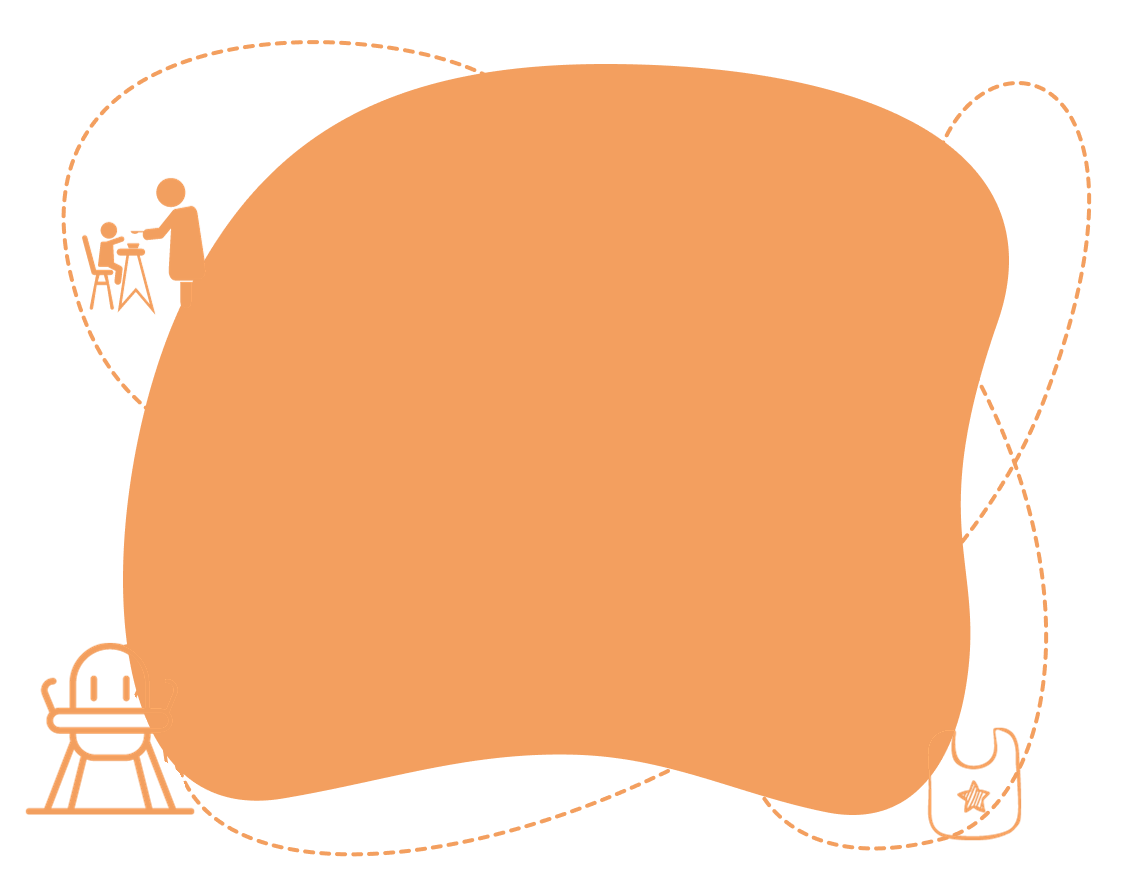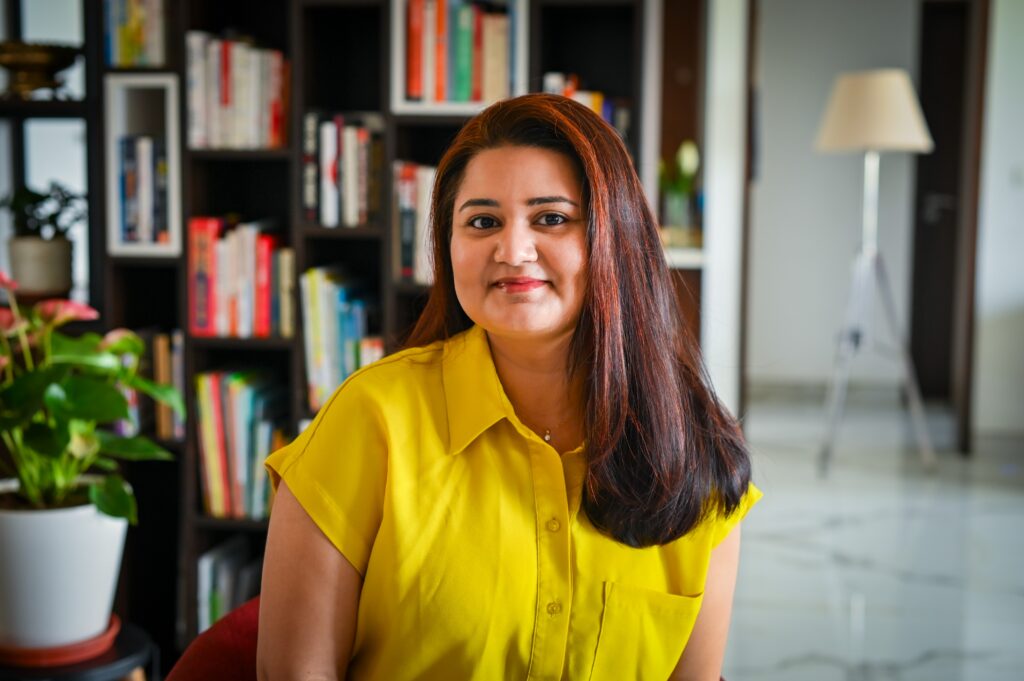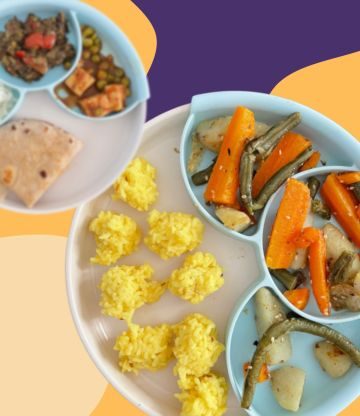 Welcome to our nurturing community, I'm Riddhi Verma Ayyagari, your dedicated Child Nutritionist and Baby-Led Weaning (BLW) Expert. Embarking on the journey of introducing solids to your baby can be thrilling yet daunting, and I'm here to ease that transition. With my extensive experience in coaching thousands of families globally, I bring a wealth of knowledge in child nutrition and a deep understanding of baby behavior. My approach has been shaped by real-world experiences in tackling the challenges of feeding picky toddlers and fostering healthy eating habits from an early age. I'm committed to transforming your family's mealtime into a harmonious, stress-free experience, guiding your little one to become a confident and independent eater. Join me in embracing a joyful and nutritious start to your baby's lifelong relationship with food.
Expert Child Nutritionist & BLW Specialist

Global Coaching Success with Diverse Families

Tailored Strategies for Picky Eaters

Focused on Joyful, Stress-Free Family Mealtimes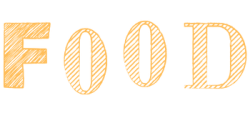 select services
My Services
Unlock the secret to joyful family mealtimes with my Introducing Solids and Reversing Picky Eating techniques. My approach is distinctive, grounded in the psychology and behaviour patterns of babies, toddlers, and preschoolers.
I don't just offer tips; I help you reshape your lifestyle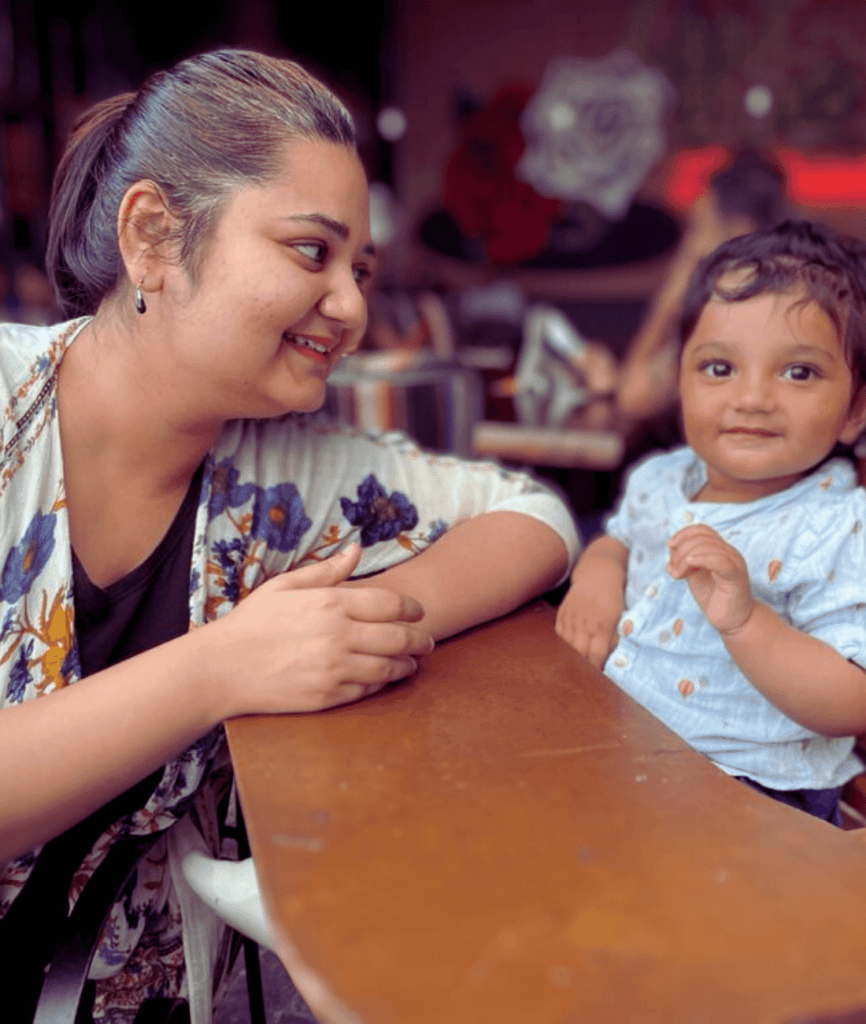 My Personal Sessions & MasterClass are based on
testimonial
What Parents say
Hey Riddhi, Thank you so much for the wonderful session , I just wanted to say how impressed I am by  your tips and tricks, they were a bang on ! You've answered so many of my questions, given me great advice and helped me navigate this new and sometimes overwhelming experience of meals. I can't thank you enough for all the time and energy you've put into helping me and my little one, and I'm constantly inspired by your dedication to giving your child the best possible start in life.  A lot of positive change has come in her eating style and habit, it's a long way to go but definitely will be a stress free journey. Keep up the amazing work! Ps: We both are happy now !
"Thank you so much, Riddhi for your guidance and help! 🙂 I'm really happy that we decided to take the session. It really helped me to calm my stress and anxiety over her mealtimes and menu. Thought BLW was not a new concept for us and we tried to practice it as much as possible since the beginning, the stress of not understanding if she's eating enough or no, how much is enough for her age? If she's hungry after the meal, what is best to do etc. - the stress over all these questions was making it hard to make good and right decisions in that particular mealtime moment. So it was very helpful to have someone with a "cold" mind, who is not clouded by emotions to just simply tell us what to do With the tips and tricks you gave us+ your explanations I'm now calm and confident in myself that I can do a god job in feeding my child in a healthy way. :)"
"Riddhi i am very happy with all advice and tips from you in last 10 days . Thank you very much Riddhi.Atleast now whatever little she eats is without screen which is a big shout out for me! Secondly she sit for breakfast or snack time. Though she will eat little but now ahe looks forward for it. I am sure gradually she'll learn to eat different foods for her lunch and dinner meals! Thank you forever stay blessed"
"Thank you so much for helping us and making my daughter a self eater. 10 days back I couldn't have imagined such kind of results , but after talking to you and attending the session , I can say it's really helpful and every mother should attend this life changing session. We used to run after her to make her eat , but now she waits for food and eat by herself. With every bite , I can feel the inner peace which i get. Thank you is a very small word to express our gratitude towards you"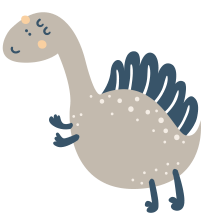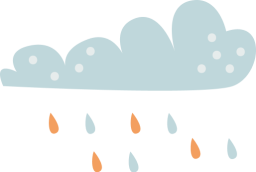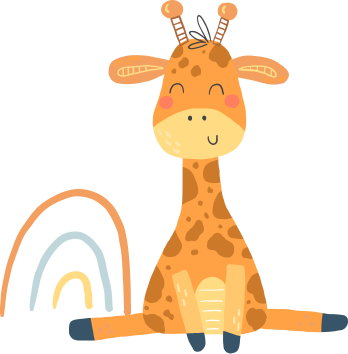 What to Choose?

Book a 15-Minute Call with Riddhi
Unsure