Are you struggling with transitioning your baby to solid foods? Our 10-day Baby-Led Weaning (BLW) Session is here to help.
 10-day duration (7 days + 3 days).

Applicable for ages 6 months to 16 months.
Smooth transition from spoon feeding to self feeding.
Gradual shift from semi-solids/puree to solid foods.

Eliminating distracted feeding.

Includes free meal guides.
Enroll now for a smooth transition from spoon feeding to self-feeding, with free meal guides included.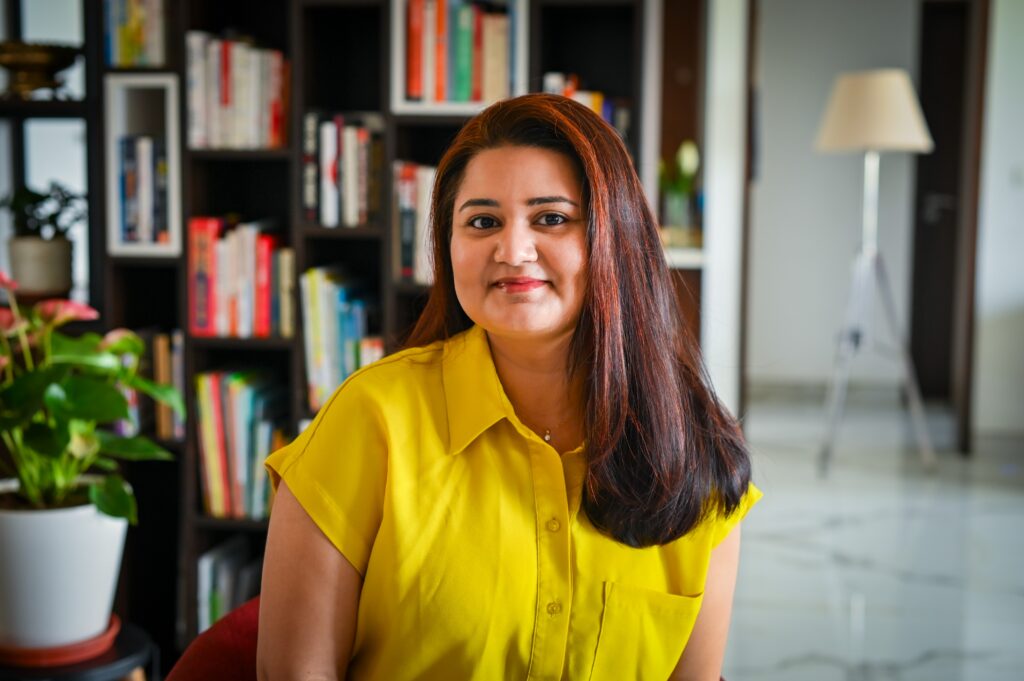 Hello, I'm Riddhi Verma Ayyagari, and I understand the excitement and nervousness of starting solids for your baby and the challenges of feeding a picky toddler. I've coached thousands of babies globally as a child nutritionist and BLW expert, gaining valuable insights into baby behaviour and helping parents nurture healthier eating habits. My mission is to make mealtimes joyful and stress-free for your family while turning your baby into a confident eater.
Child Nutritionist

BLW Expert

Reverse Picky Eating Expert

Coached 4000+ families WorldWide