BLW & Reverse Picky Eating 1:1 Session

16 months to 6years
Are mealtime battles with your child becoming a daily struggle? Discover our powerful 10-day program that combines Baby-Led Weaning (BLW) with strategies to conquer picky eating.
10-day duration (7 days + 3 days).

Applicable for ages 16months to 6years.
Smooth transition from spoon feeding to self feeding.
Overcoming picky eating habits and introducing new foods.
Eliminating distracted feeding & screen-based feeding.
Includes free meal guides.
Join now for a seamless transition to self-feeding, break free from picky eating habits, and enjoy distraction-free, screen-free meals. Plus, receive complimentary meal guides to make your journey even easier for ages 16 months to 6 years.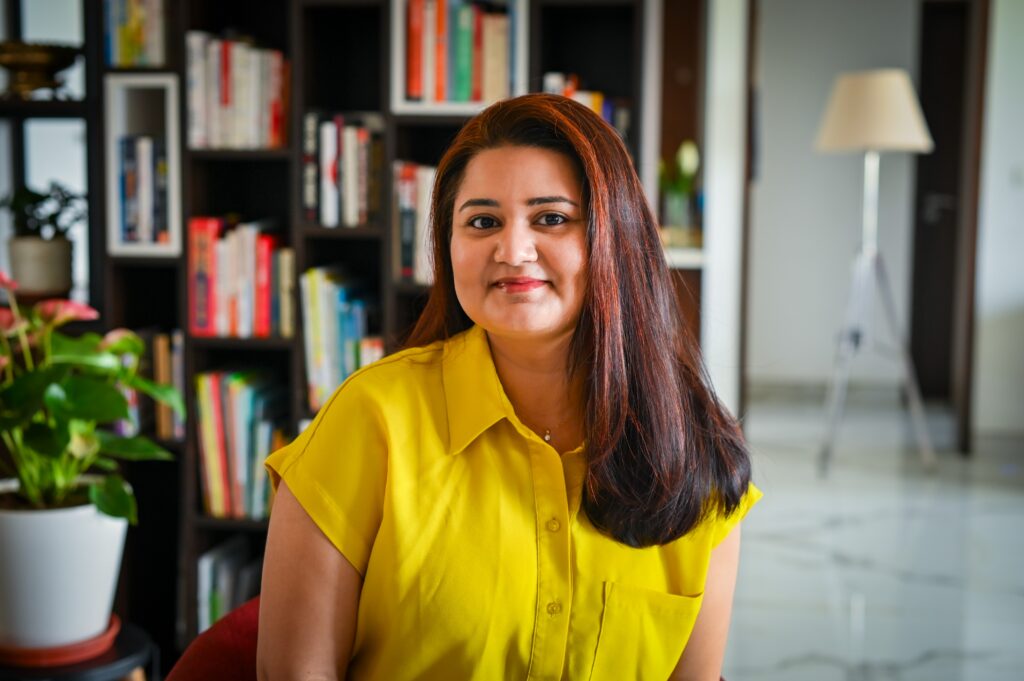 Hello, I'm Riddhi Verma Ayyagari, and I understand the excitement and nervousness of starting solids for your baby and the challenges of feeding a picky toddler. I've coached thousands of babies globally as a child nutritionist and BLW expert, gaining valuable insights into baby behaviour and helping parents nurture healthier eating habits. My mission is to make mealtimes joyful and stress-free for your family while turning your baby into a confident eater.
Child Nutritionist

BLW Expert

Reverse Picky Eating Expert

Coached 5000+ families WorldWide