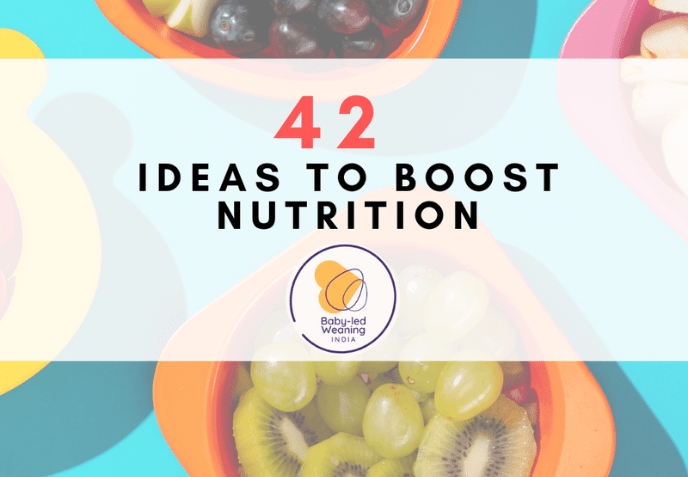 Unlock the secrets to a balanced and nutritious diet with our in-depth guide that delves into the six key food groups: Grains, Snacks, Sweets, Protein, Dairy, Nuts and seeds.
Plus, our Miscellaneous

 section is packed with bonus information.

Designed for individuals across all stages of life, this PDF is an indispensable resource for parents and caregivers aiming to elevate the nutritional value of everyday meals.
Whether you're cooking for toddlers, teens, or adults, this guide provides the insights and inspiration to make every meal healthful and delicious.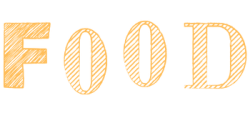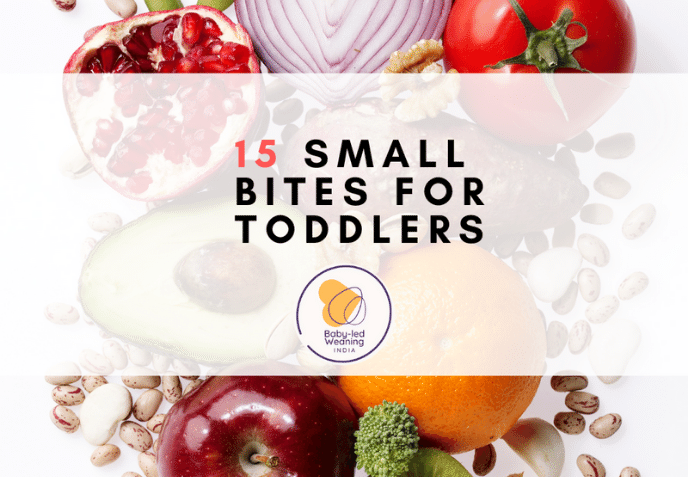 A PDF of 15 excellent snacks, which can also be a mini-meal for the rush hour
Ideal for 12+ months olds.
However, if your child can chew & bite well and is 10+ months old, you will benefit from this guide.
Very handy recipes
All vegetarian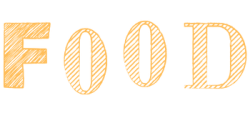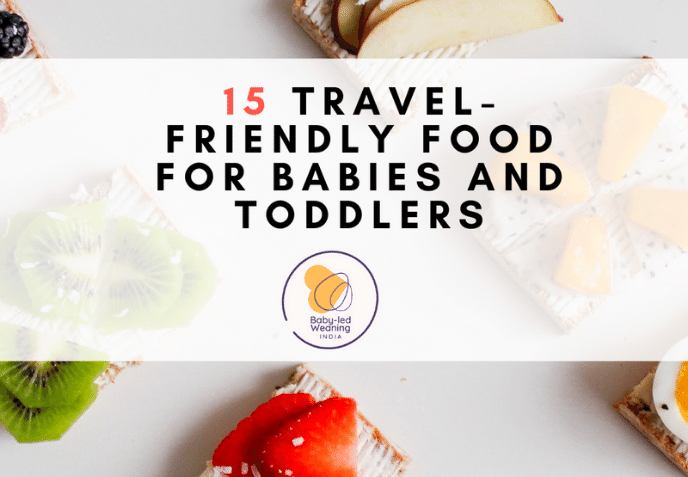 15 super easy travel-friendly foods to make your trip a little easier with your child.
All vegetarian food guide
Includes some product recommendations & insight on foods like bread & cheese.
A handy guide combining food recommendations for 6 months to 6 years.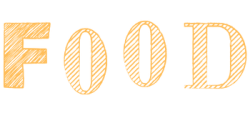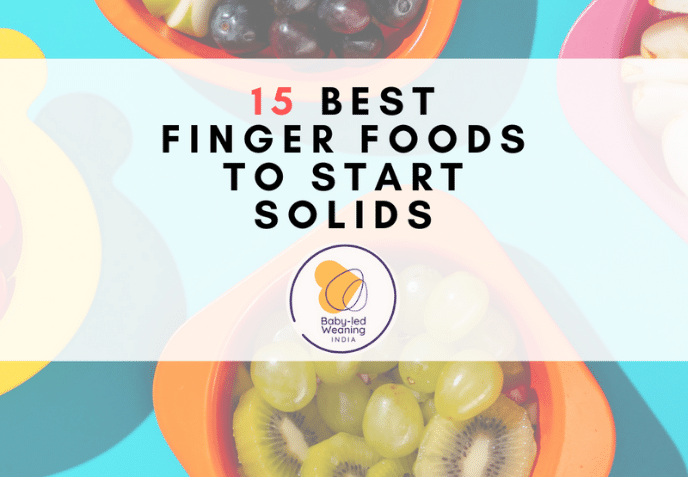 Your guide to starting your baby's self-feeding solid food journey.
The guide provides different ways of giving the same food, such as banana can be given 4 ways, paneer can be given 2 ways, etc.
In addition to the details of every approach, pictures are included for most of them for your better understanding.
A Sample Meal Plate page at the end of the document to help you understand the quantity and food size.
Although ideal for 6-8-month-olds, this guide can also be used for babies of any age group to help them start self-feeding solid food journeys.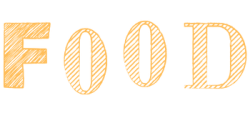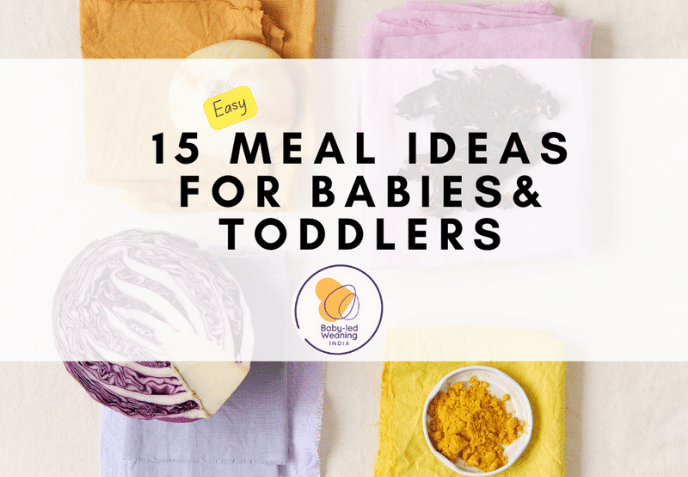 15 super easy meal ideas for babies & toddlers.
Indian Vegetarian Food Guide
It can be used as lunch or dinner.
Each item in the list can be paired with another dish listed (aka food pairing) to build a nutritious meal for your child. The guide has 15 meals listed.
Valid for kids above 6.5+ months